Join Us for a Holiday Meal at Chanson
Our holiday menu will feature our Chef's winter selections, showcased in the menu below.
To make a reservation, call 954-857-2929 or Book Now on Open Table.
Three Course Valentine's Day Menu
$100.00 per person
Starters 
Stuffed Shrimp
crab meat | lemon vodka sauce 
Brie & Beer Potage
roasted root vegetables | artisanal brie | lager beer caramel popcorn
Citrus Salad
mixed greens | mandarin orange | shaved parmesan fennel | golden citrus dressing
Foie Gras
caramelized apple | pineapple glaze | citrus lace | edible flowers
Mains 
Tri-Color Vegetable Pasta
yellow squash | zucchini | butternut squash | vegan meatball truffle cauliflower sauce 
Halibut Honey Miso Glace
parsnip puree | baby bok choy
Lobster Ravioli Heart
lobster | house-made pasta | shrimp brady flambe
Chicken Coq Au Vin
braised organic chicken | wild mushrooms | pearl onion | baby carrots
Nordic Surf & Turf
langoustine | 6oz anderson beef filet | asparagus
Sweets
Turron de Vino
Smore's
Chocolate Avocado Flan
*There is risk associated with consuming raw oysters. If you have chronic illness of the liver, stomach, blood or have immune disorders, you are at greater risk of serious illness from consuming raw oysters, undercooked meats, poultry, seafood, shellfish, mayonnaise or eggs. If unsure of your risk, consult a physican.*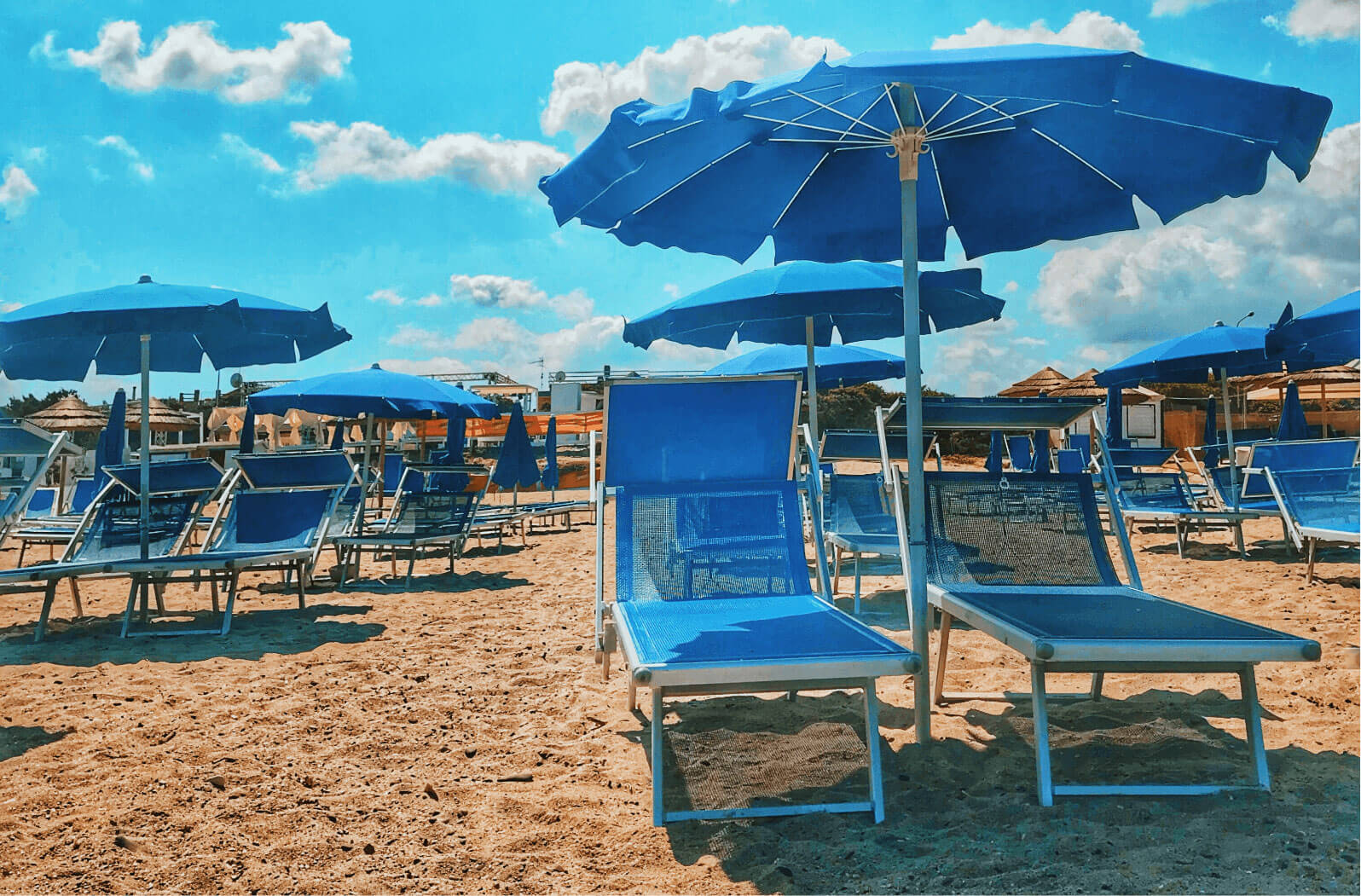 Don't sweat it. During your stay, our team of hospitality professionals would be pleased to arrange towels, beach chairs and umbrellas for your day in the sun.