Join Us for a Holiday Meal at Chanson
Our holiday menu will feature our Chef's winter selections, showcased in the menu below.
To make a reservation, call 954-857-2929 or Book Now on Open Table.
Three Course New Year's Eve Menu
$100.00 per person
Starters 
Roasted Apple & Pear Salad
mixed greens | goat cheese | white truffle vinaigrette 
Seared Key Shrimp
ginger glaze | butternut squash puree
Deviled Quail Eggs
black caviar | asparagus | crostini
Candied Lamb Coins
porcini polenta | micro greens
Mains 
Herbed Cauliflower Steak
red quinoa | blood orange | roasted pistachio 
Sole Soufflé
fresh pea sauce | tomato confit
Pheasant Ravioli
homemade pasta | shaved black truffle | cauliflower coulis
Veal Chop
16oz | wild mushroom porto sauce | potato croquettes
Sweets
Loaded Dates
white chocolate custard | mandarian salad

Lemon Mousse
meyer lemons | thyme treacle
Smore's
our signature dessert
*There is risk associated with consuming raw oysters. If you have chronic illness of the liver, stomach, blood or have immune disorders, you are at greater risk of serious illness from consuming raw oysters, undercooked meats, poultry, seafood, shellfish, mayonnaise or eggs. If unsure of your risk, consult a physican.*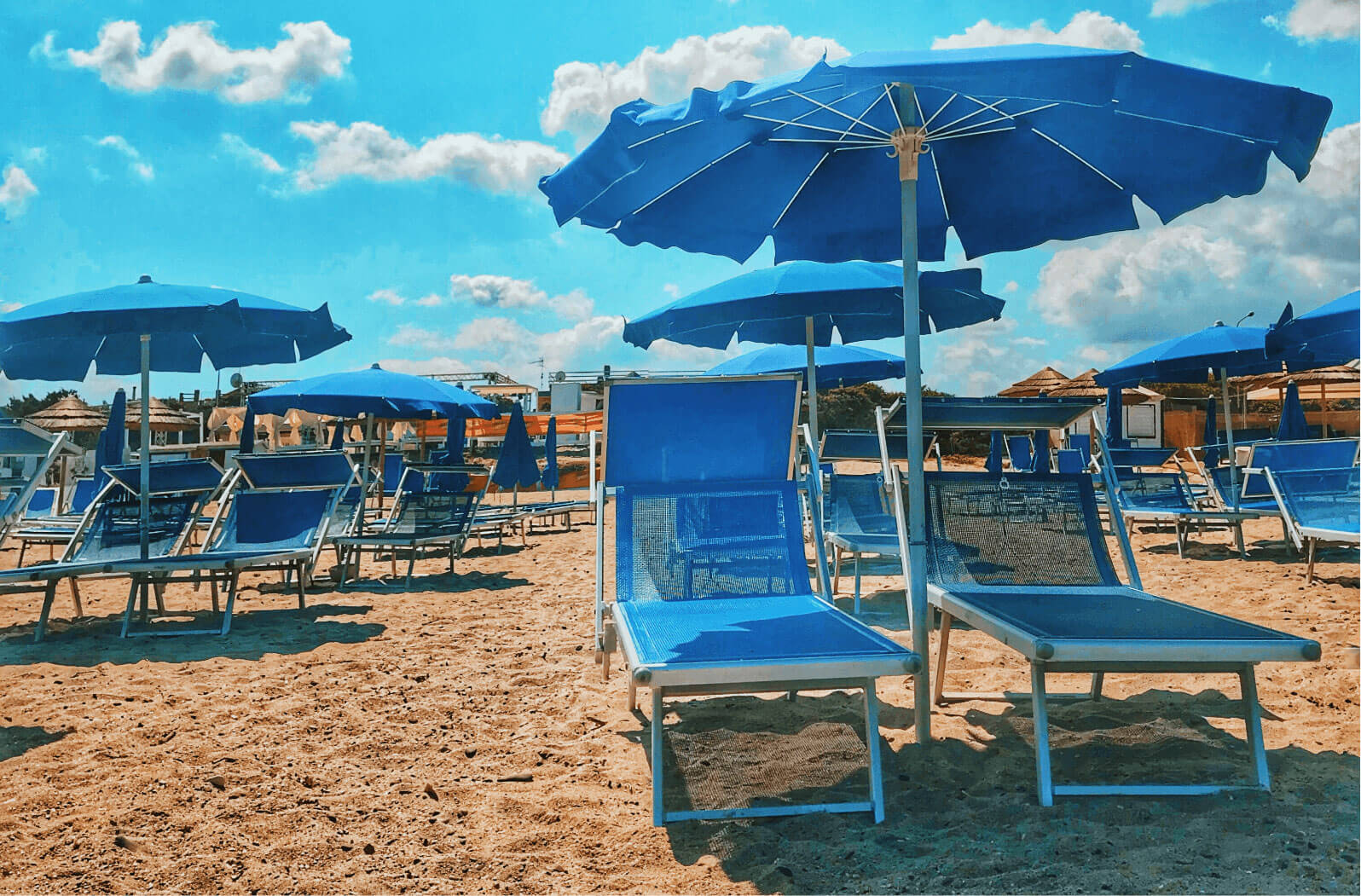 Don't sweat it. During your stay, our team of hospitality professionals would be pleased to arrange towels, beach chairs and umbrellas for your day in the sun.